Boy Scout Troop 5, Harlem, New York
"Give your son the valuable gift of Scouting. The time you invest in him today will make a difference in the person he becomes tomorrow."
What's New @ Troop 5?
Monday, May 21 - summer campers bring your schedules. June 1-2 campout form and $5 due.

Congratulations Sean for completing First Class and being nominated to the Order of the Arrow May 14.

Troop 5 wins SECOND PLACE at Big Apple District Camporee, May 4-6! ASM Prophete's German Black Forest Chocolate Cake baked in a dutch oven was a hit!

Congratulations ASM Arias and ASM Nayib for sealing your OA Brotherhood at Alpine April 13-15.

Congratulations Tyler on completing and receiving the Scout badge April 9th.

Fun backpacking campout, April 6-7, with amazing amount of dry wood for our campfire from all the winter storms!

Mr. Prophete wins Harlem Troop 5's March Madness and Mr. Sell was a close second!!!

Good job Troop 5 as the Honor Guard at the Big Apple Roundtable on March 19.

Fun in the snow at Alpine, March 9-10. Great pineapple upside down cake baked in the dutch oven by Noah and Tyler!!!

Congratulations Fitz and Jordan on completing and receiving the new GNYC Polar Bear Award on March 5th!!!

Congratulations Colin and Fitz for completing merit badges at Troop 5's Merit badge Monday on February 26..

Sean is the 2017 Harlem Troop 5 "Scout of the Year" AND earned the Troop 5 "Year-a-Round Camper Award" for camping 12 consecutive months!!!

Congratulations Troop 5 - 2017 "Journey to Excellence Gold Award".

Enjoyed archery on campout at Pouch, February 9-19.

Congratulations for completing your next rank on February 5: Fitz- Tenderfoot and Ayman - Scout.

Congratulations for completing and receiving your next rank on January 22: Jordan - Second Class, Giovanni - Tenderfoot, Johannes and Noah - Scout.

Unusual campout January 12-13. Arrived at 50 degrees, slept thru torrential rains, and woke up to snow!!! Great job Troop 5 - loading firewood for Camp Durland.

Wow - 13 merit badges earned by Troop 5 at Winter Camp, December 28-30 - congrats Amir, Colin, Fitz, Jordan and Sean! Thank you ASM Altareb for volunteering on staff.

Congratulations James and Nayib - Troop 5's newest Eagle Scouts!!! Check out the pictures on our Facebook page BSA - Troop 5 - Harlem, NY or https://www.facebook.com/groups/159031677634973/

NOTE: old "news" items are archived under the "ABOUT US" tab on this website!!!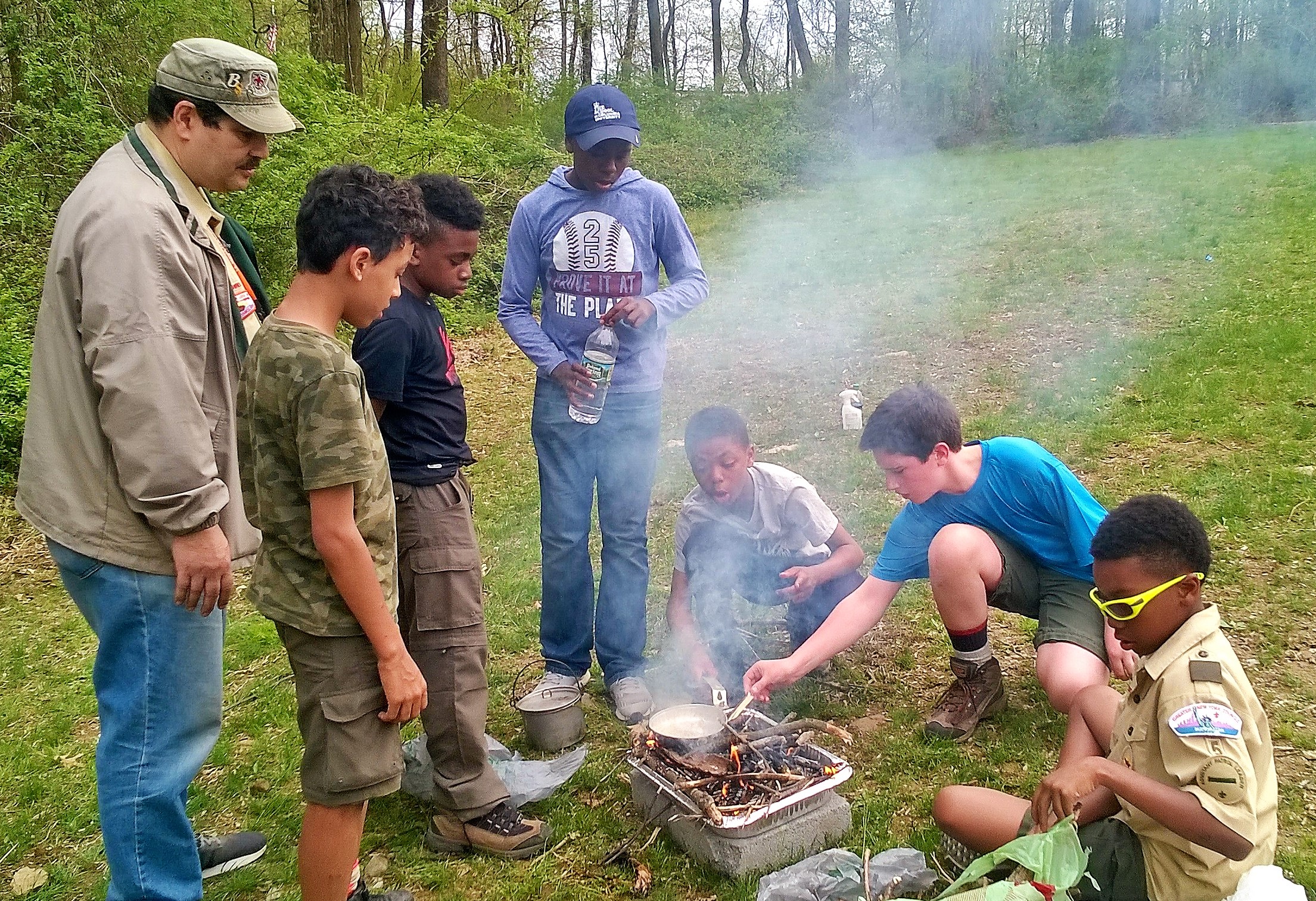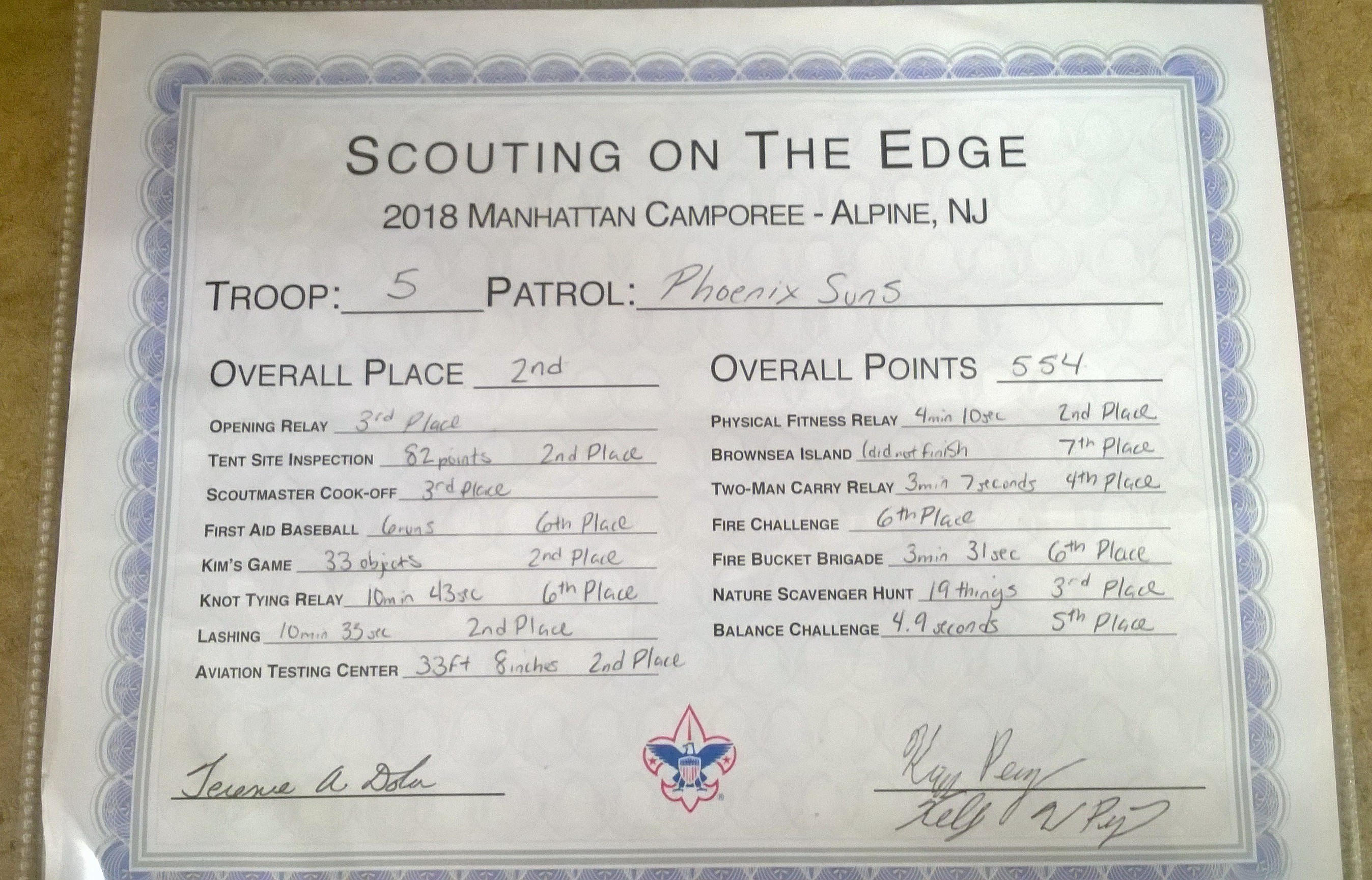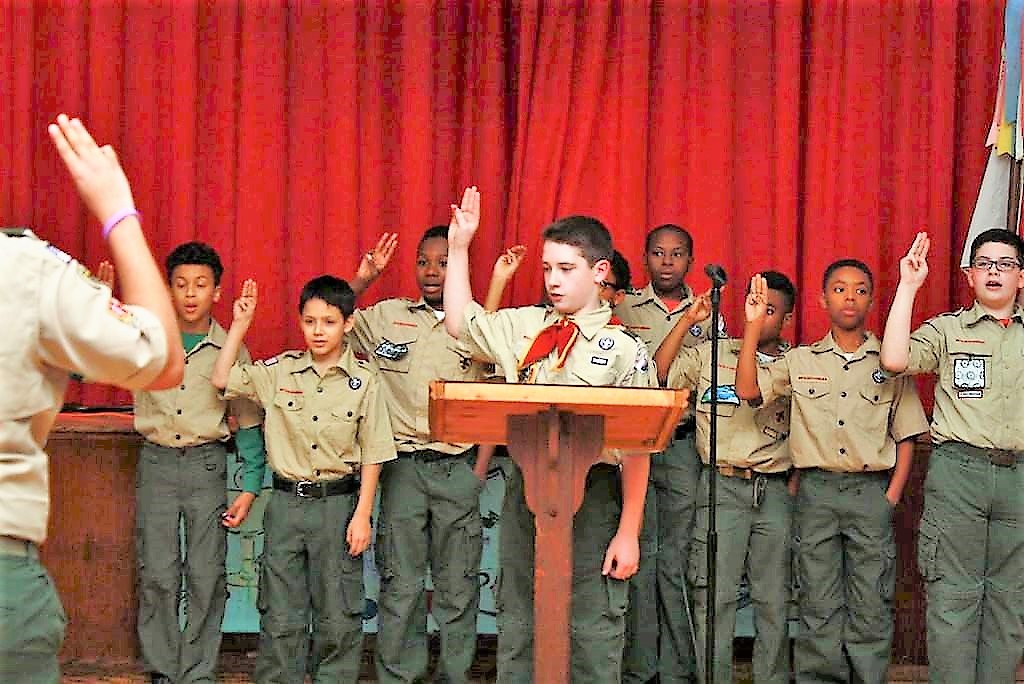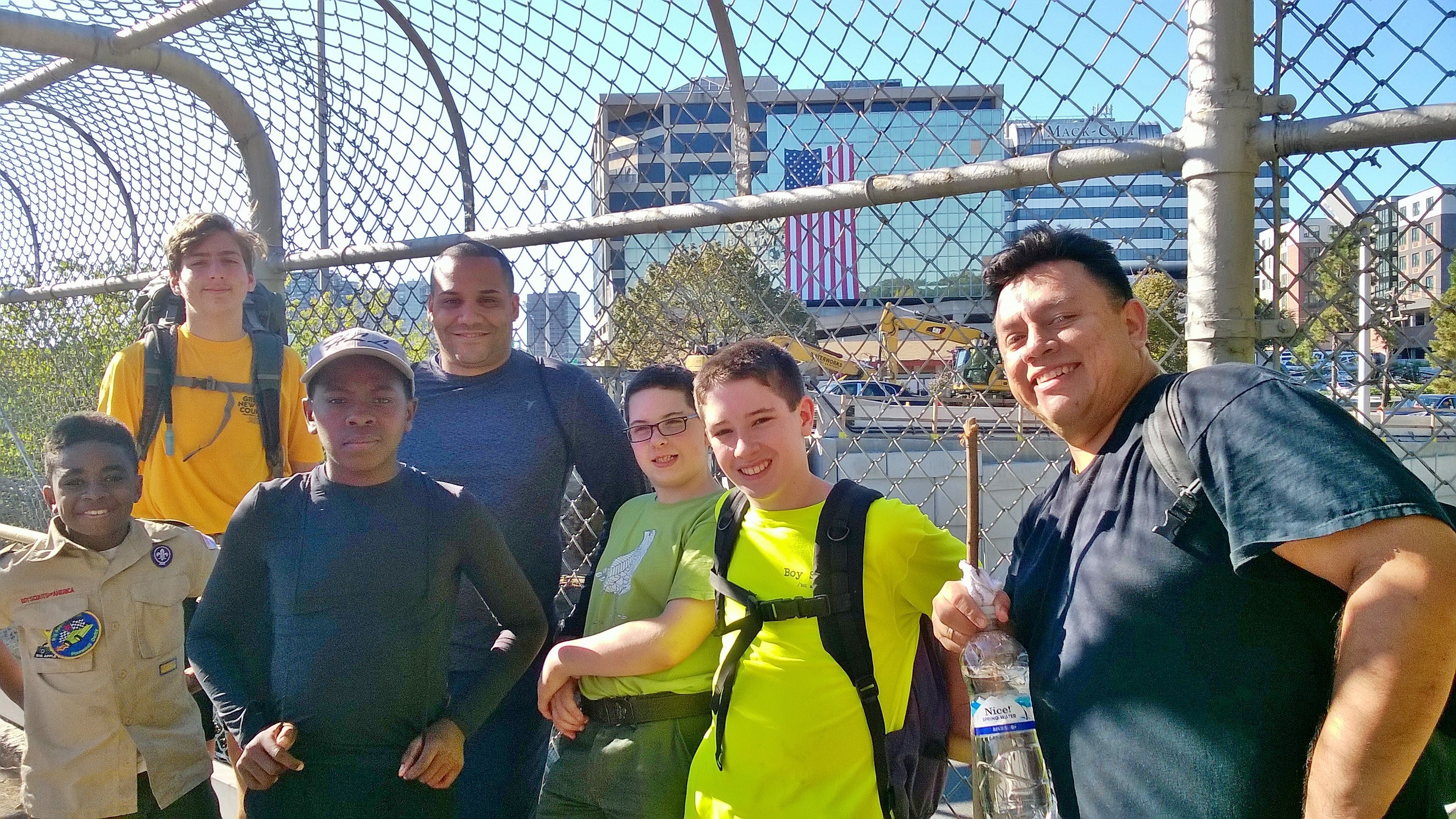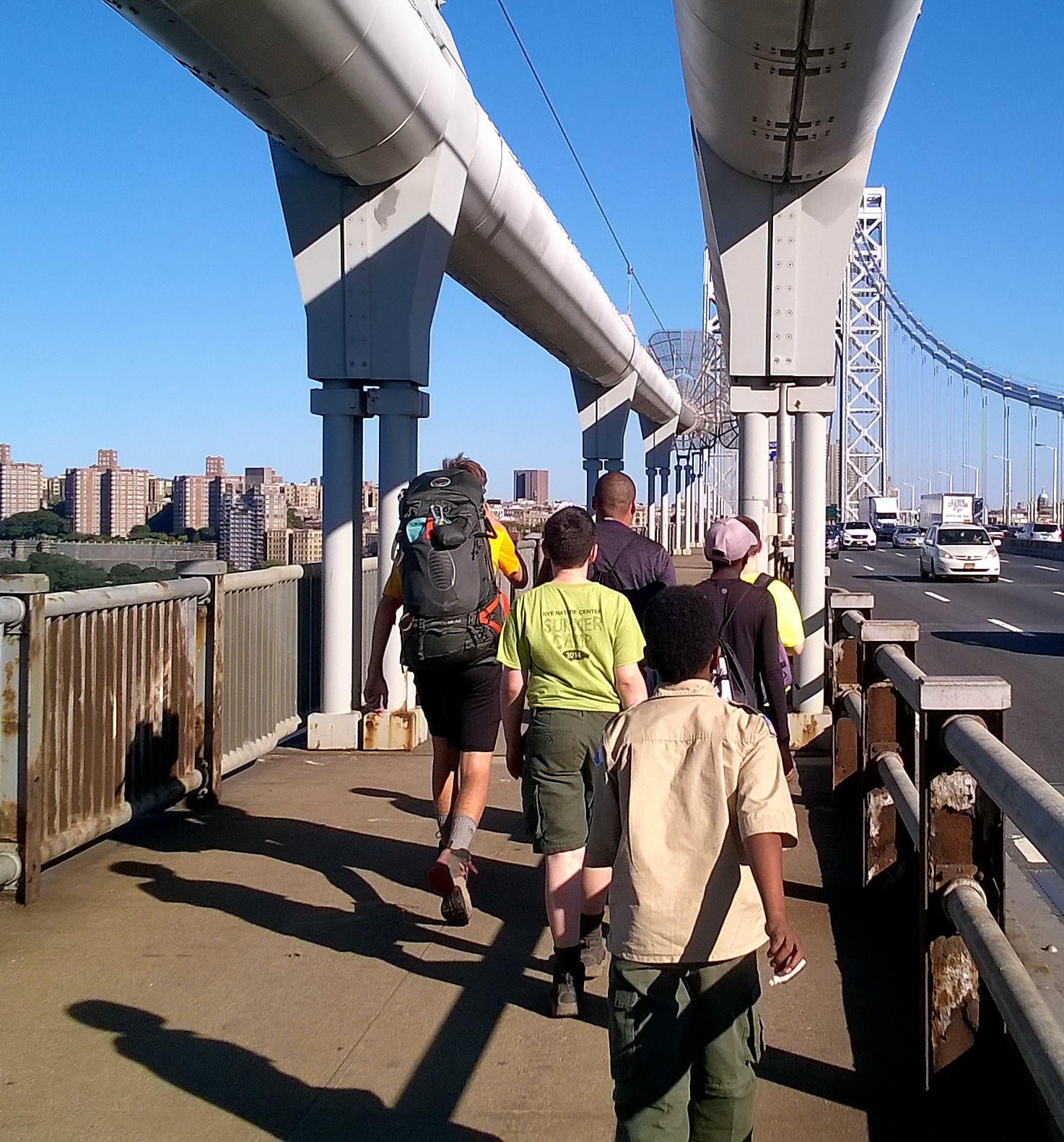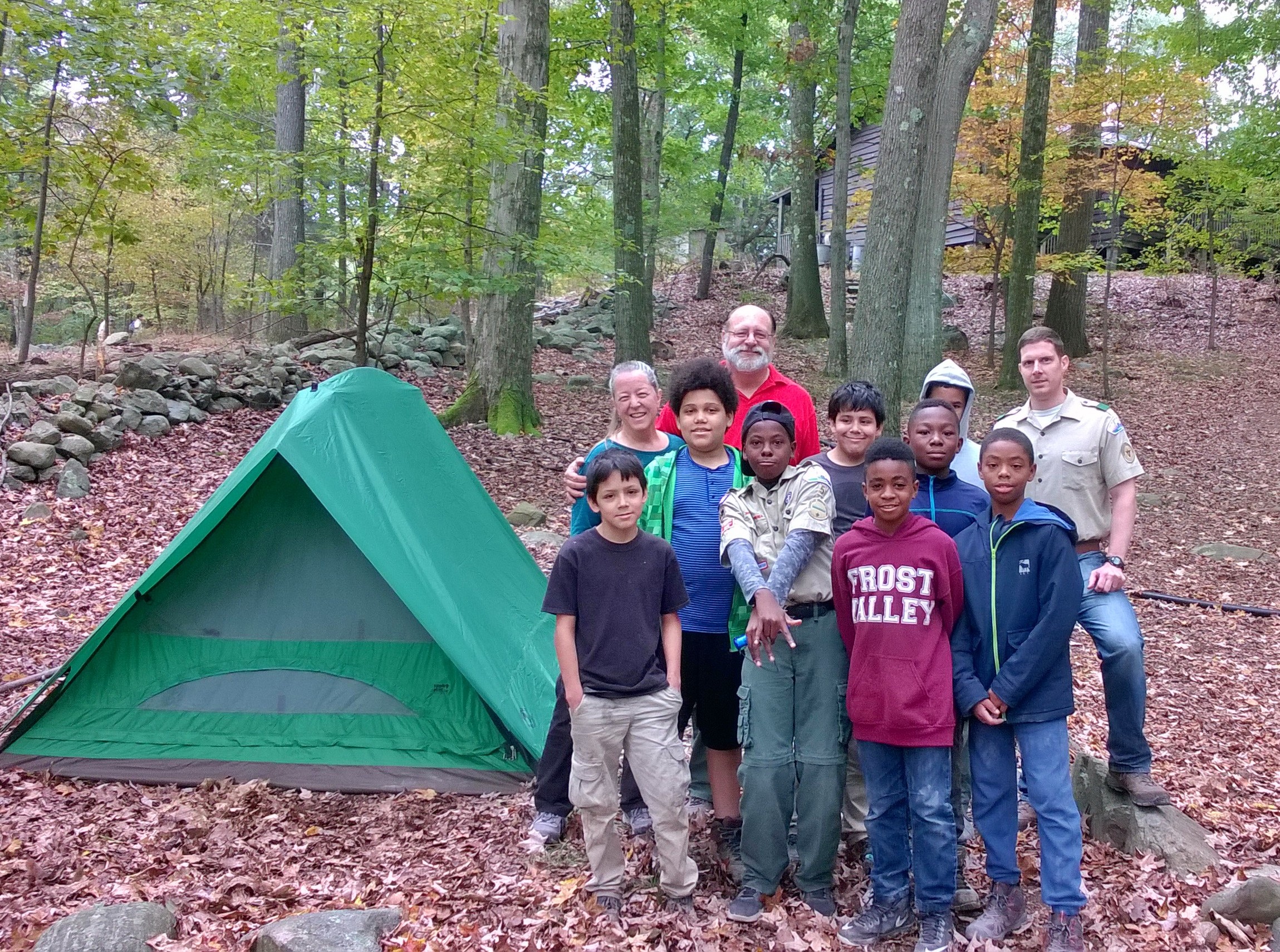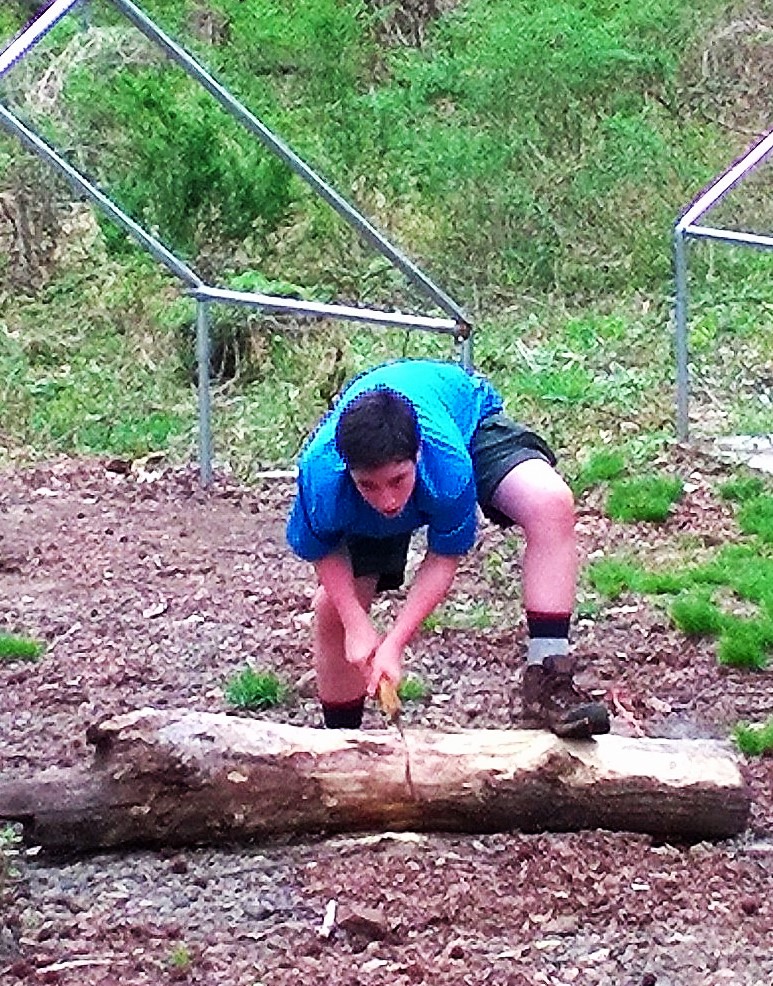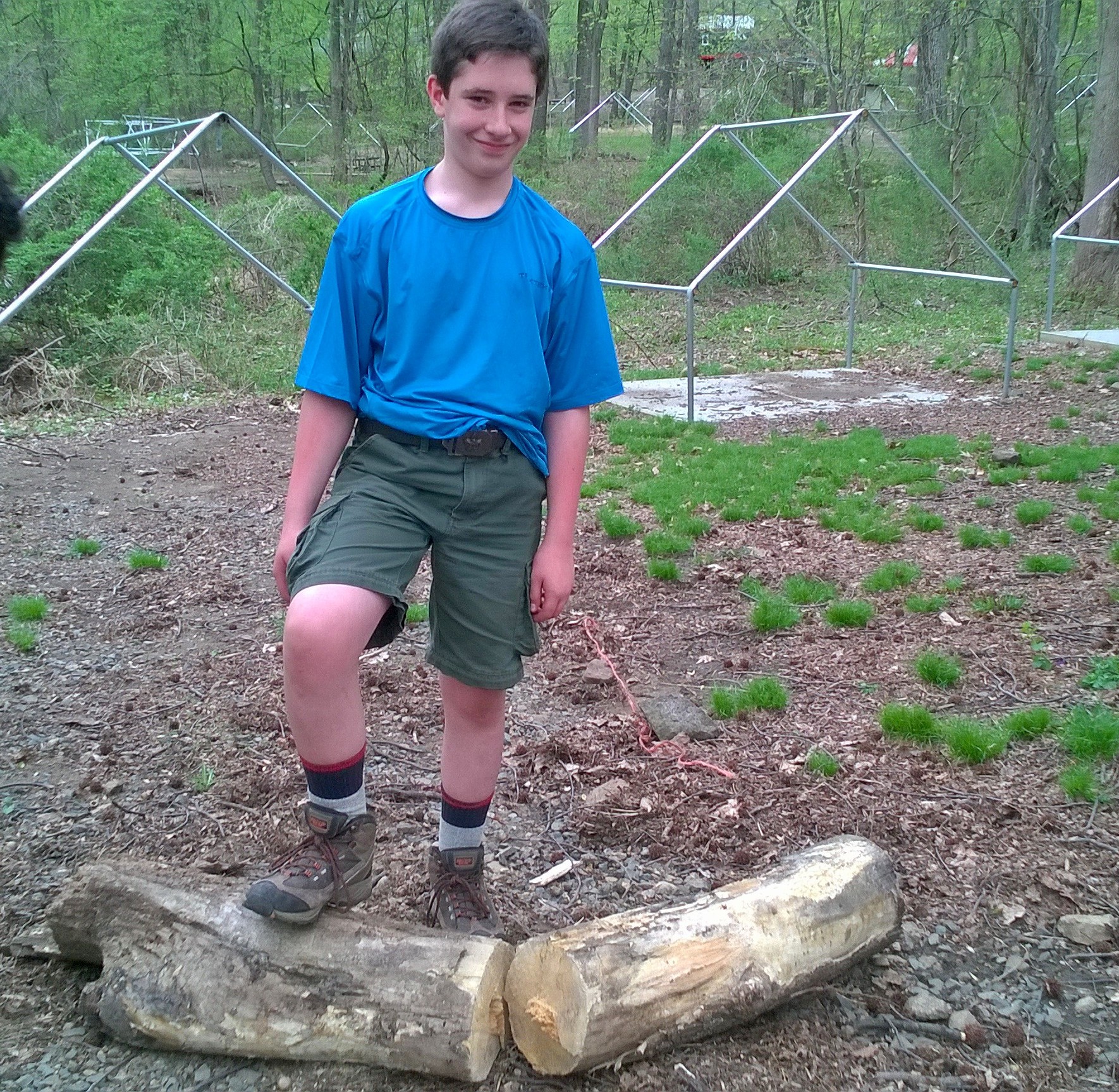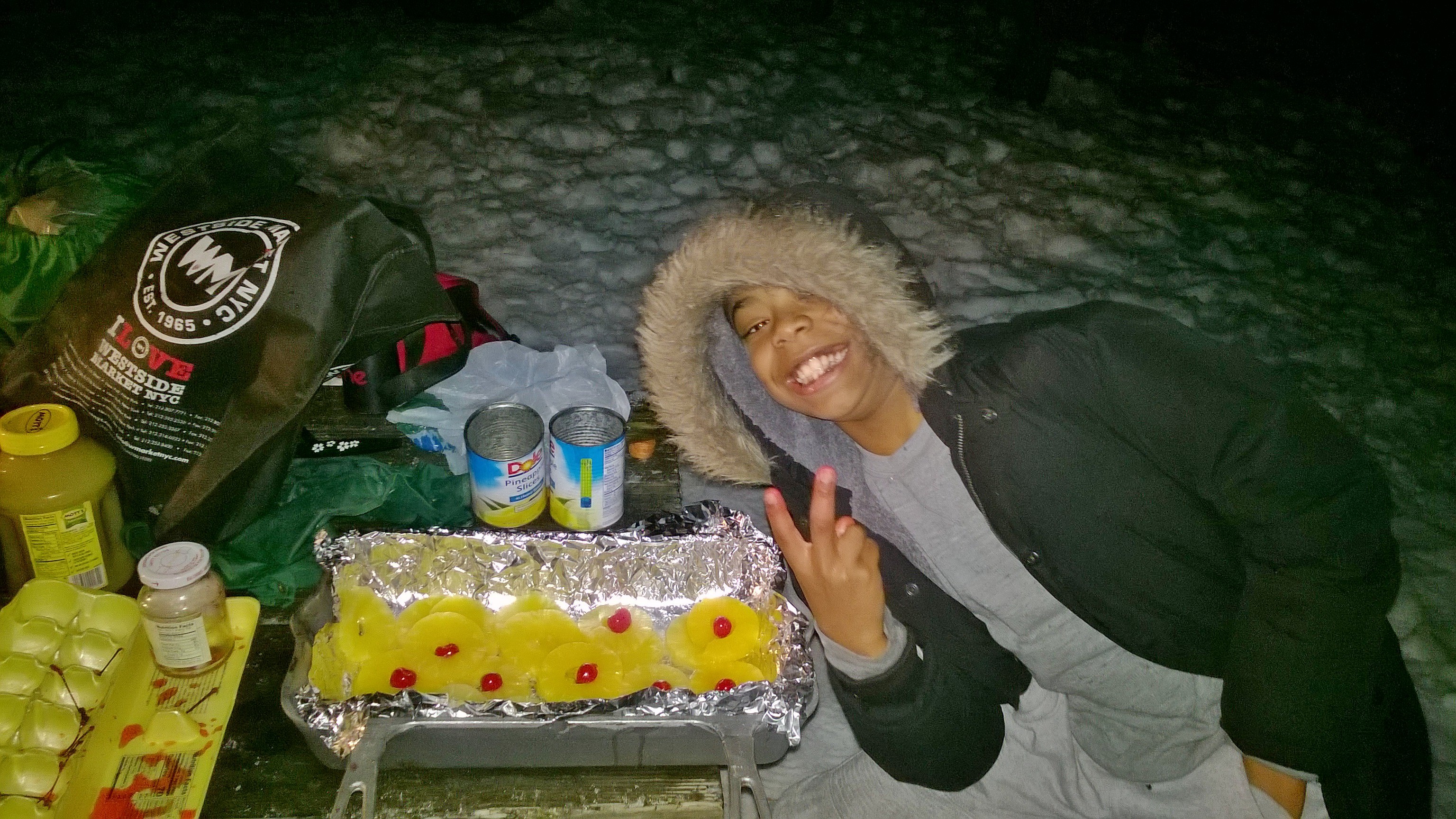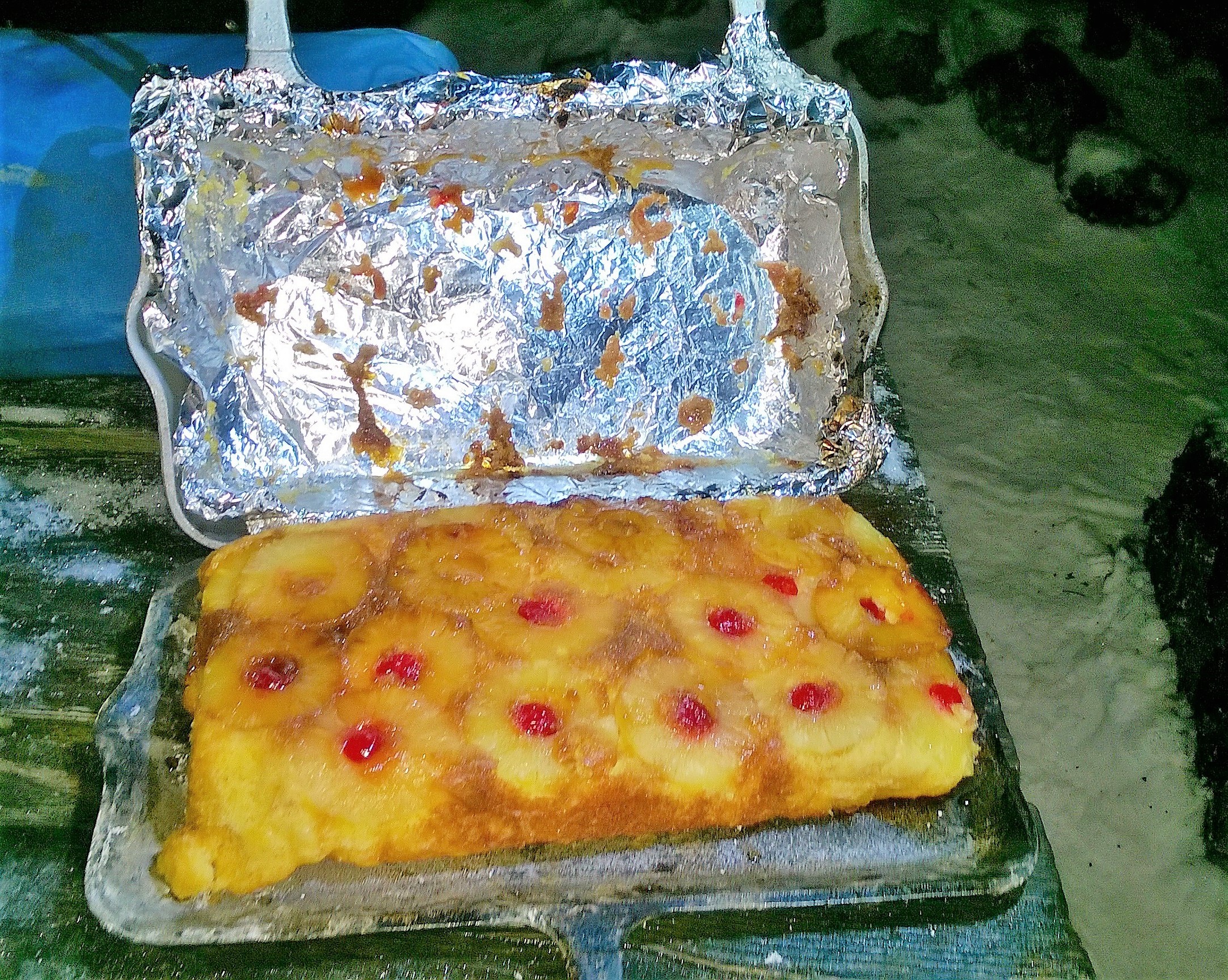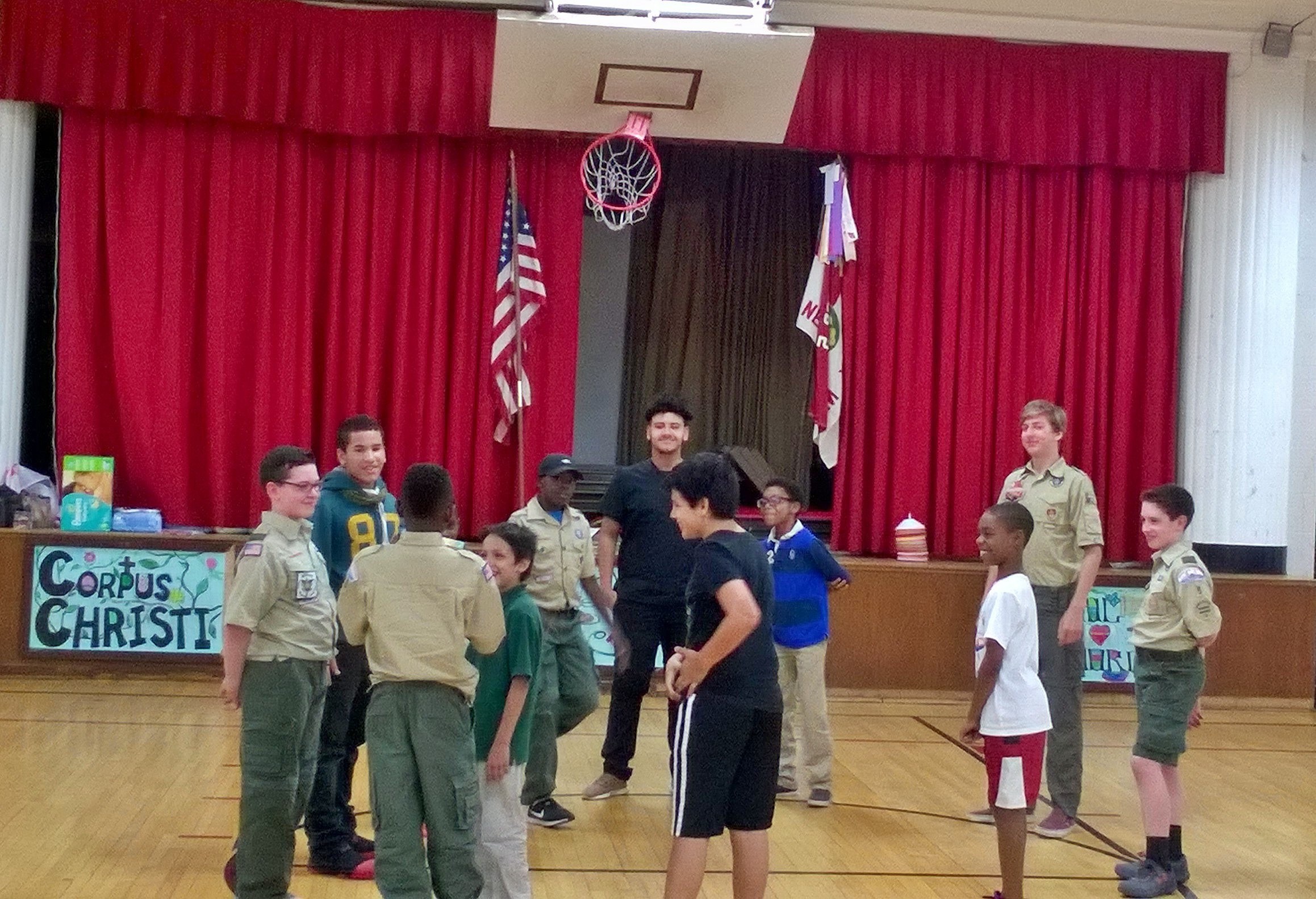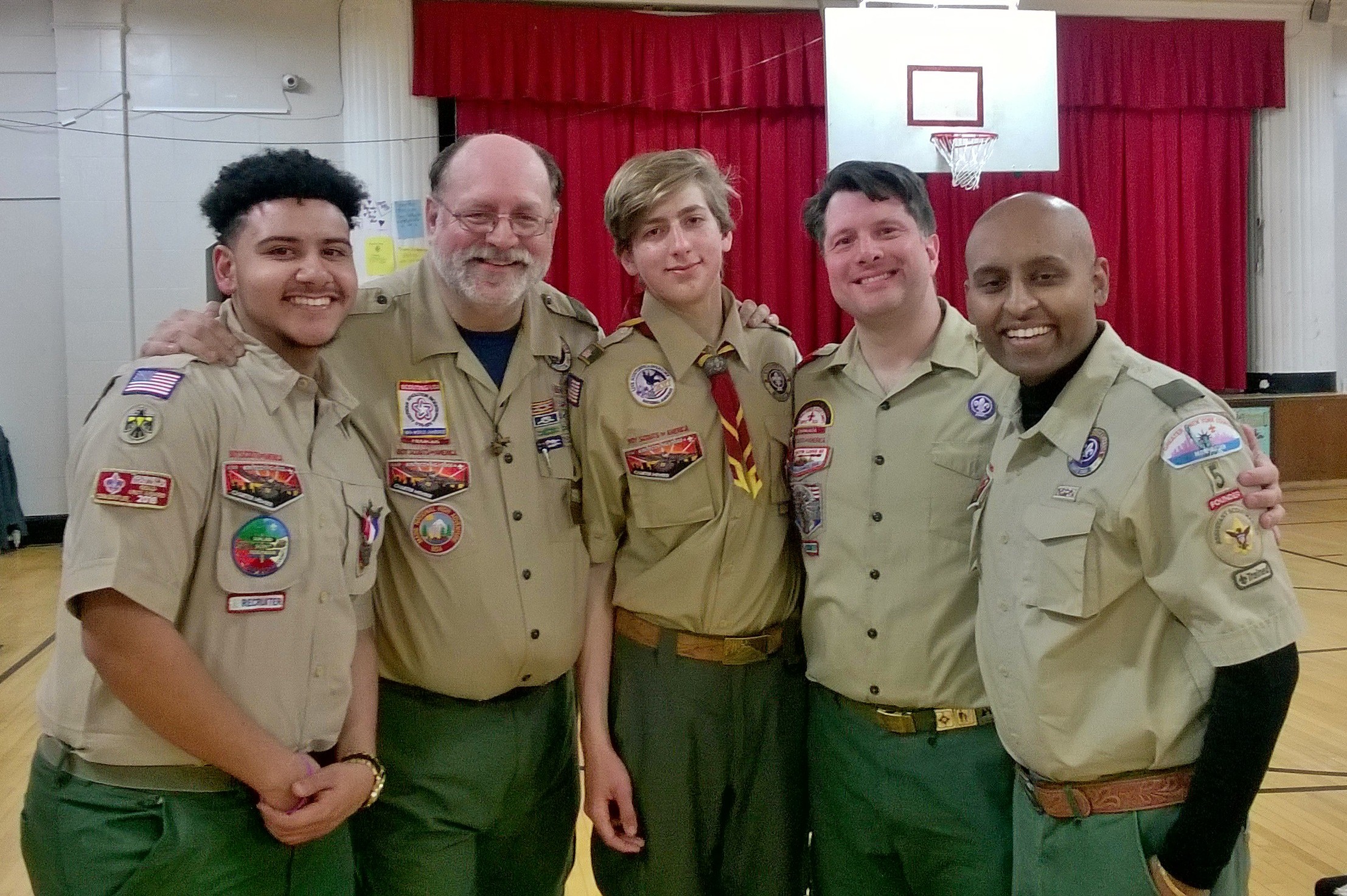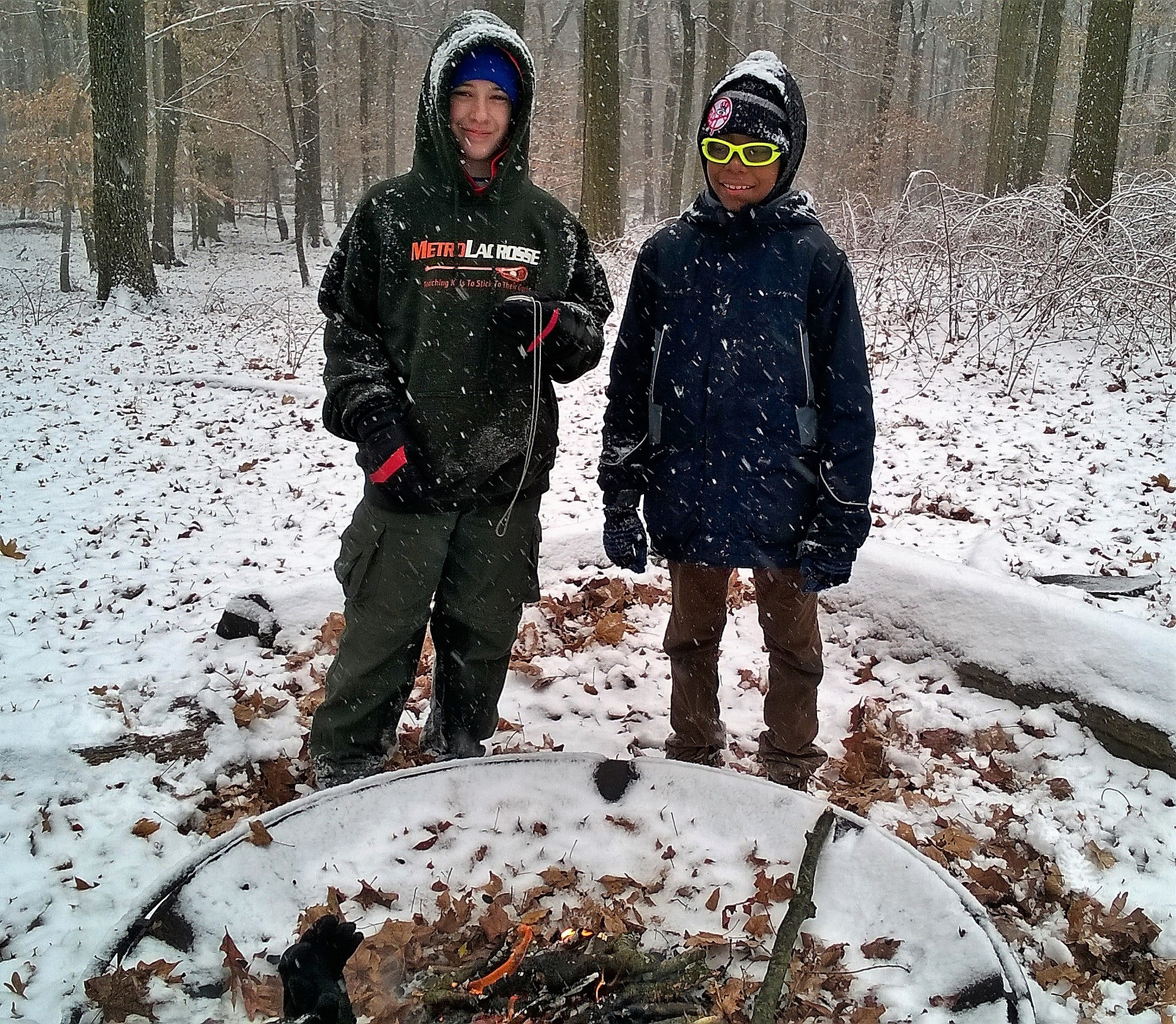 Palisades Historical Trail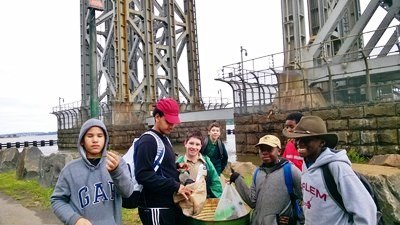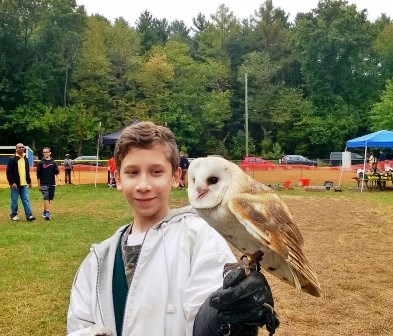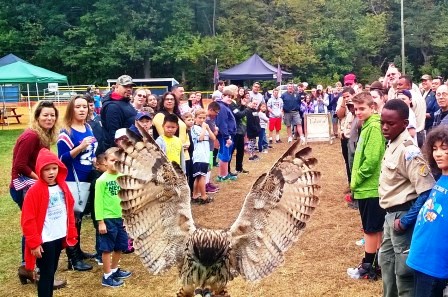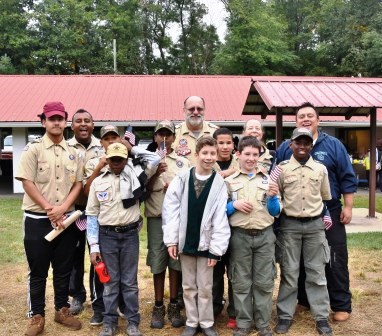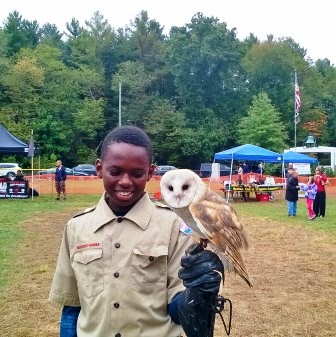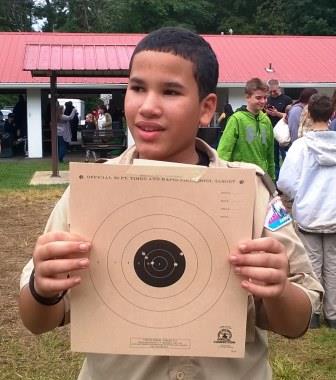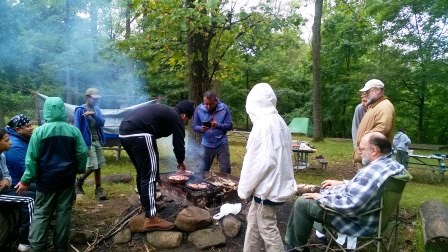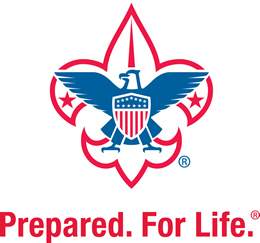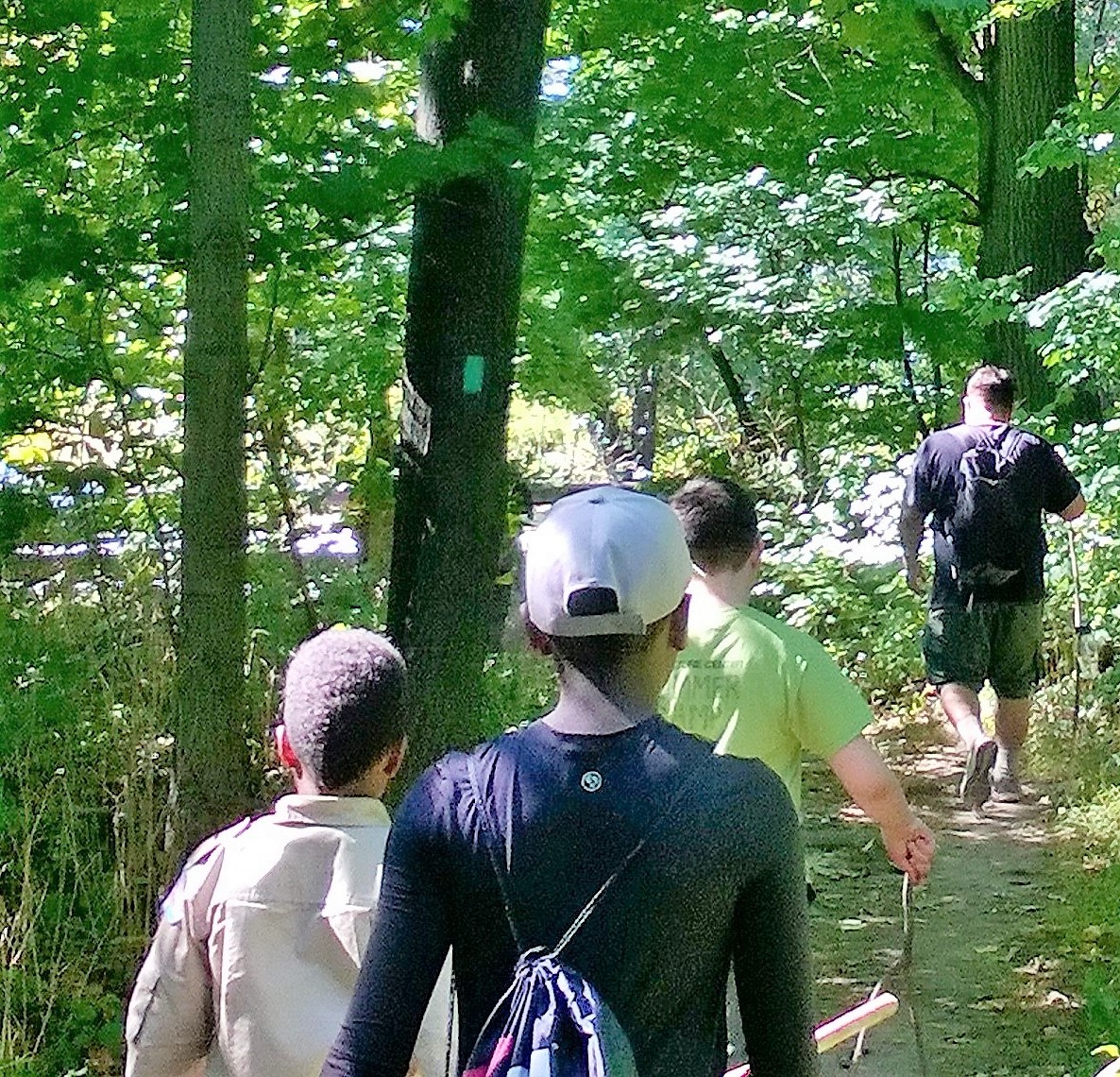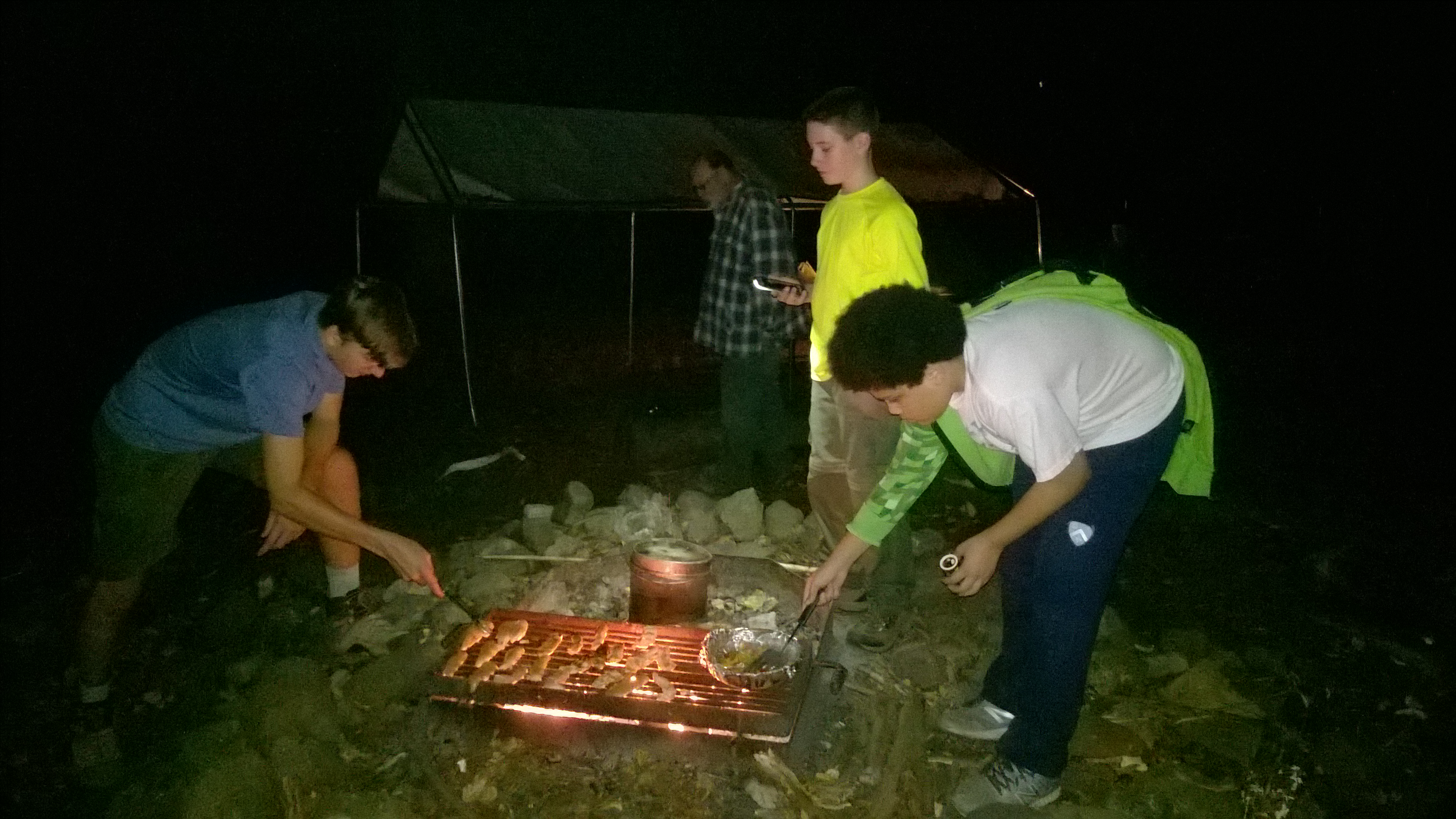 Troop 5
Harlem, NY