Boy Scout Troop 5, Harlem, New York
"Give your son the valuable gift of Scouting. The time you invest in him today will make a difference in the person he becomes tomorrow."
What's New @ Troop 5?
Dec. 11 PLC at 7:30.

Congratulations James and Nayib - Troop 5's newest Eagle Scouts!!! Check out the pictures at carmenluciano.smugmug.com

Snowy campout at Alpine, Dec. 8-9, great chicken alfredo dinner and pancake/eggs breakfast!!!

Great job Troop 5 as Honor Guard at Sylvia's for the Harlem "Good Scout" event on Nov. 30. Check out the pictures at carmenluciano.smugmug.com

Congratulations Ayden and Colin on completing and receiving the Scout Badge.

Cold campout, Nov. 10-11, at Alpine - 22 degrees - almost a Troop 5 Polar Bear campout (20 degrees)! Excellent pancakes, eggs and bacon breakfast.

This fall Troop 5 welcomes new ASM's Altareb, Hool, Holmes and Nichols who join ASM's Arias, Bisceglia, McQueen-el, and Prophete as a formidable team!!!

Congratulations Amir, Fitz, and Jude on completing and receiving the Scout Badge.

New patrol names are the Phoenix Suns and Electric Gorillas!!!

WOW - chicken marsala, breakfast frittata, and pineapple upside down cake - great job cooking/baking at Camp Bullowa October 13-15. Five scouts enjoyed the Rockland District Camporee as their FIRST campout.

First fall campout and Hike-a-Thon was Sept. 29-Oct. 1. CPR, "meet the mayor", paint ball, riflery, and archery - ALL in one weekend - WOW!!!

Sept. 18 Candlelight Induction Ceremony for Amir, Colin, Jude, and Prince. Congratulations Giovanni on earning the Scout Badge. 18 merit badges were awarded tonight!!!

Congratulations James on becoming Troop 5's new Senior Patrol Leader, Nayib on your appointment as Junior Assistant Scoutmaster, Sean and Job on your election as Patrol Leader, Jordan on your appointment as Assistant Patrol Leader, and Giovanni on your appointment as scribe!!!

Congratulations ASM McQueen-el on your appointment as the Big Apple District Roundtable Commissioner.
Palisades Historical Trail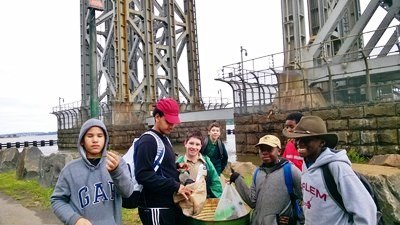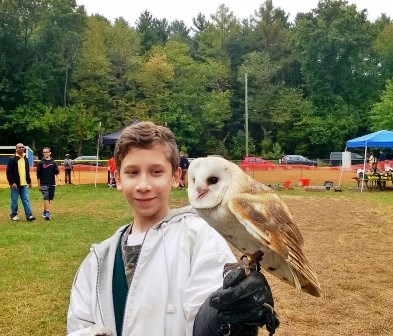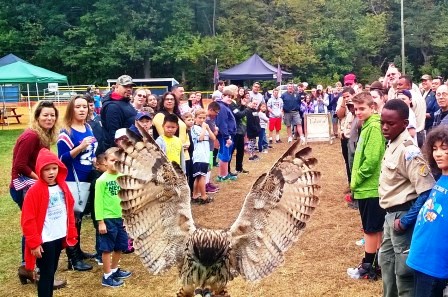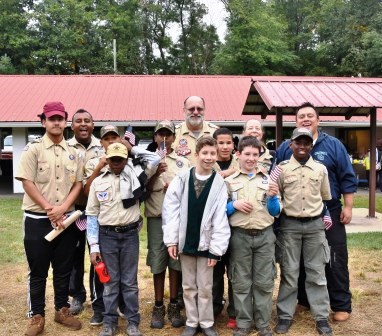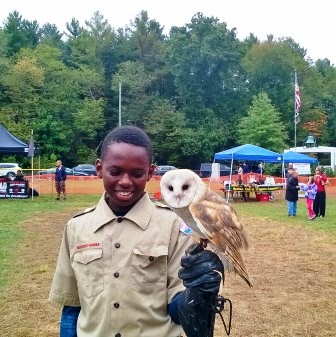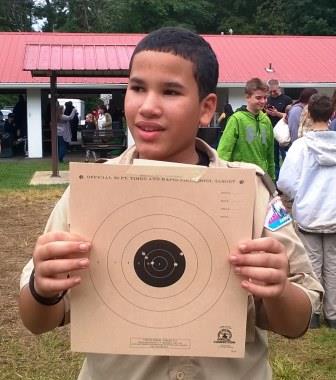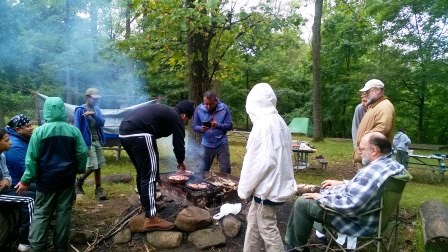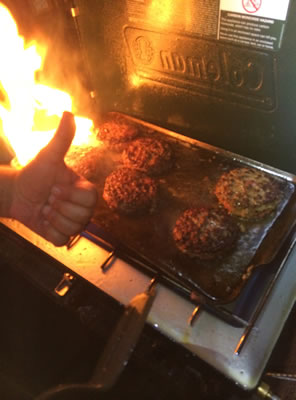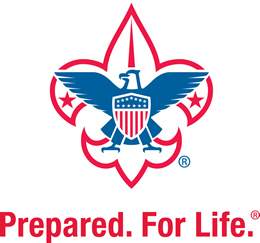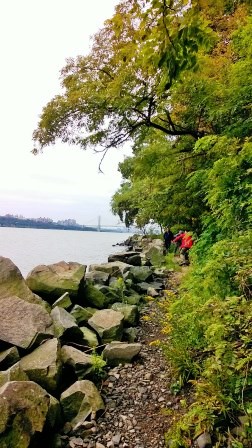 Troop 5
Harlem, NY